There is one tip – one tip – that is the best tip to get through an argument and you are about to learn it. We have all been in an argument. Those ugly, annoying, life-taxing disagreements that leave us feeling horrible. They hurt. They frustrate.  We feel slighted, annoyed and aggravated. We just can't seem to get over how and why a person would treat us the way that they did.
We Ask:
Why would they intentionally hurt us?
Why would they be so mean?
Why would they go and say THOSE things?
That is how I felt. I felt that the words spoken to me were beyond what someone should say. I felt like they were thrown out to make me feel guilty.   They were words sent on a mission to wound.
They were words intended to cut deep and to leave scars.
Often, in these situations, we can feel like exploding – or simply shutting down all together.   Either way, we go into protection mode.
Personally, I felt like unloading.I felt like letting all my crazy words shoot out of my mouth in continuous succession, not caring where they hit.  I felt like tearing the person down because I felt so torn down myself.  I was ready to shoot to win.
But, as I got ready to open my mouth to start firing a barrage of insults, I felt the Holy Spirit tug on my hard heart.  The tug gently reminded me that Christ did not fight back.  That Christ restrained his words when we was on trial, when he was on the cross and when breathed his last breath.  He did this despite all that we did – and continue to do – to him. I silenced myself.  God, what do you want me to do?
Sometimes, silence in the midst of pain provides the perfect environment to hear clear answers from God.When everything in my body was saying, give them what they deserve, God said, give them what they don't.
Bless those who curse you. Pray for those who hurt you. If someone slaps you on one cheek, offer the other cheek also. If someone demands your coat, offer your shirt also. Give to anyone who asks; and when things are taken away from you, don't try to get them back.  Luke 6:28-30
But, it's hard. It's so hard, especially when we feel hurt.   To love the one who caused us pain goes against everything in our sinful nature.
How do we love someone when we are still bleeding from our wounds?
We go to the Father first.  We let him bind up our bleeding aching wounds.  We express our inflictions to him and we trust Him to guide us.  We leave our weapons on the floor.  We faithfully obey God's Word.   We speak truth from the place of love.
We give all we have to hold God's hand through our pain, when it feels like our pain will never wane.
The other person is not the one with the power to repair us, God is the master healer.  The other person does not have the power to fix our problems, but God is master fixer.  The other person does not have the power to rule over our feelings, God rules on high.
Heal me, LORD, and I will be healed; save me and I will be saved, for you are the one I praise. (Jeremiah 17:4 NIV)
God is our protector, provider and lover of our soul.  He will repair the damaged hearts we have.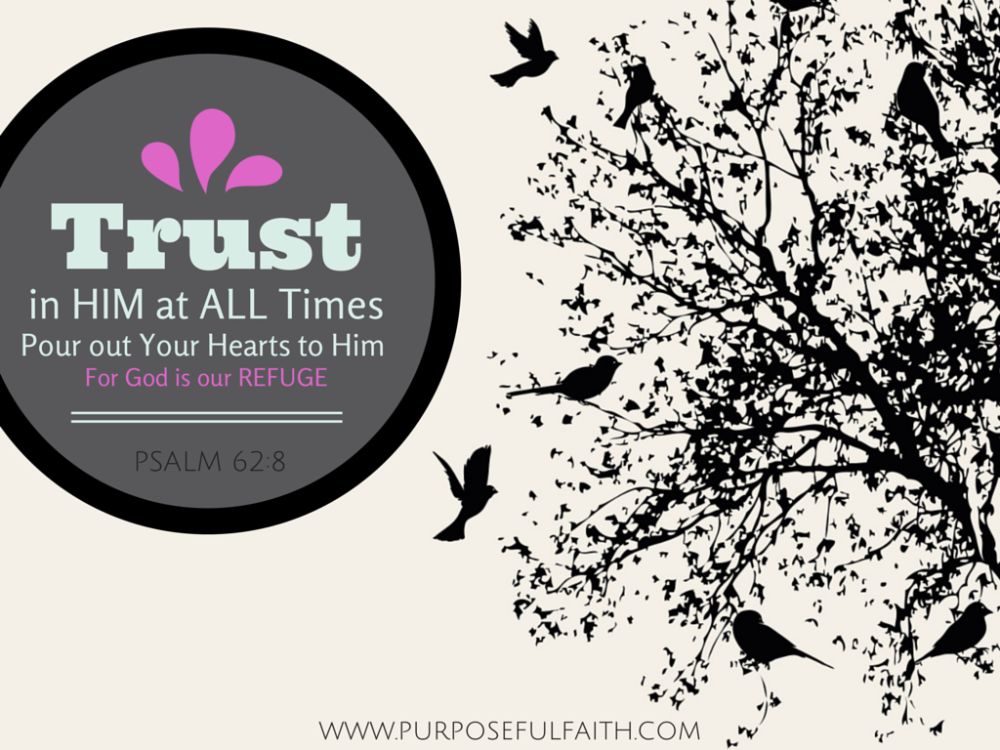 Let's pour out our pain, our hurts and our trials to God. He can take it.  He has carried the world on his shoulders, he can certainly handle our issues. He will repair our scars, bind up our wounds and give us a fresh step in him.
Christ didn't love wounded, he loved from the power of God.  He didn't love embarrassed, he loved from the strength of God's power.  He didn't live ashamed, he lived knowing his eternal purpose.
We are not defined by our arguments, labels and guilt, but we are defined by the power of God at work in us.  When we are ruled by this power, we can act differently.  We can act according to the power of God.
We can win the war of arguments.  We win when we stay near to Christ.  We win when his love pours through us despite our feelings.  We win when we keep ourselves upright. God is the best tip to get us through an argument.
Despite what another person does, God will be faithful to bind up wounds and to take care of us.