A Cheerleader of Faith & A Fighter of Fear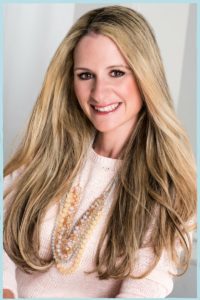 Who are you, Kelly?
Who I am? I don't fully know. As I figure it, I am still learning, still inching towards God to let his light shine on all he made me to be.  But, one thing I have uncovered in this dim world is – I am a "Cheerleader of Faith." Meaning, I cheerlead my own heart in truth, so it can walk by truth. Meaning, I get myself up, bruises and all, to figure out God's leading. I listen. This process? Somehow I figure, it will bless you too. We are all in this thing together. We are all just trying to make it through. If God wraps his arms around me through scripture, truth and love – perhaps you will see how he wants to do the same in your life. That's how I figure it, anyway.
What's your hope for your readers?
I have a dream for you. It's a small seed I hope to water and watch God grow. I believe in it.
I hope in it. I pray over it. This dream is  you and me, that together, as united in love, we can walk right up to freedom, right up to the very likes of God. Here, we can put our arms around Him and say, "Nice to meet you. I am not letting you go anywhere." That is what I want above all things. I want you to know Jesus, unencumbered by everything that has always dragged you down. I want us both to let go and let God be the instrument of our peace. That's what I want. That's what I plead for.
I want us undone by his miraculous ways. May it be so, God, may it be so.
What fear holds you back?
I had this friend, she looked at me and said, "Wow, Kelly, you're really an intense person."  This stumbled me. No one likes intense. That kind of person is "Too much," "annoying," "not entertaining, "scary". Well friends, here I am, this is me. What you can expect from my words is intensity. Today, as I write this, I am not going to battle with trying to be anyone be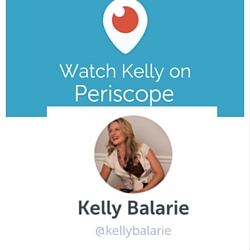 sides who God made me to be. Why bother with all that? God uniquely formed me. He set me in this time-period. He assigned me to this ministry. He called me to be a speaker. He delights in my being. Forget all that!?
I don't have to worry about who you want me to be, but just be faithful to who God created me to be. That's it.  I am going to shine as he created me to be. Because at this time, in this place, he wants to shine out of me. You will find heart-felt intensity on my blog, coupled with the power of God's Word and the igniting flame of the Holy Spirit.
I am going to shine his light. You will find heart-felt intensity on my blog, coupled with the power of God's Word and the igniting flame of the Holy Spirit.
Today, I accept – I am intense. Admitting this, makes me realize: What held me back, will be unleashed to help you move forward. Powerful!
What makes you come alive?
Writing is fine and dandy. I enjoy it. God meets me there; he works. But, what makes my blood run wild, what makes my endorphins start popping is speaking. There is nothing as joyful, as freeing and as empowering as lighting up the world through speaking and proclaiming truth.  This is my real passion. This is what made me start writing in the first place. I am wild about transformation. I am eager to see God work. I am dependent on him as he shows up. Watch me on Periscope if you want. I love to pray. Ask me to speak at your church; it will make my day. I LOVE speaking.
Who do you love?
I love you all. The readers of my blog, the sinner-types who have broken legs and need a good God healer to come rescue them. I love those who are honest, real and forthright with the struggle. I love those types. The ones who are sure that the only way they can get through is with a fresh touch from God. Oh, I want to hug them; they are like me. I am learning to love the other types too, the closed-off variety. God's calling me to deeper, fuller and wider love – with no disqualifications allowed. It's a process. I am trying. My heart is after it, because love is the greatest. It offers you back the fullest. It hopes and endures all things. It's the basis of everything. Help me here, God.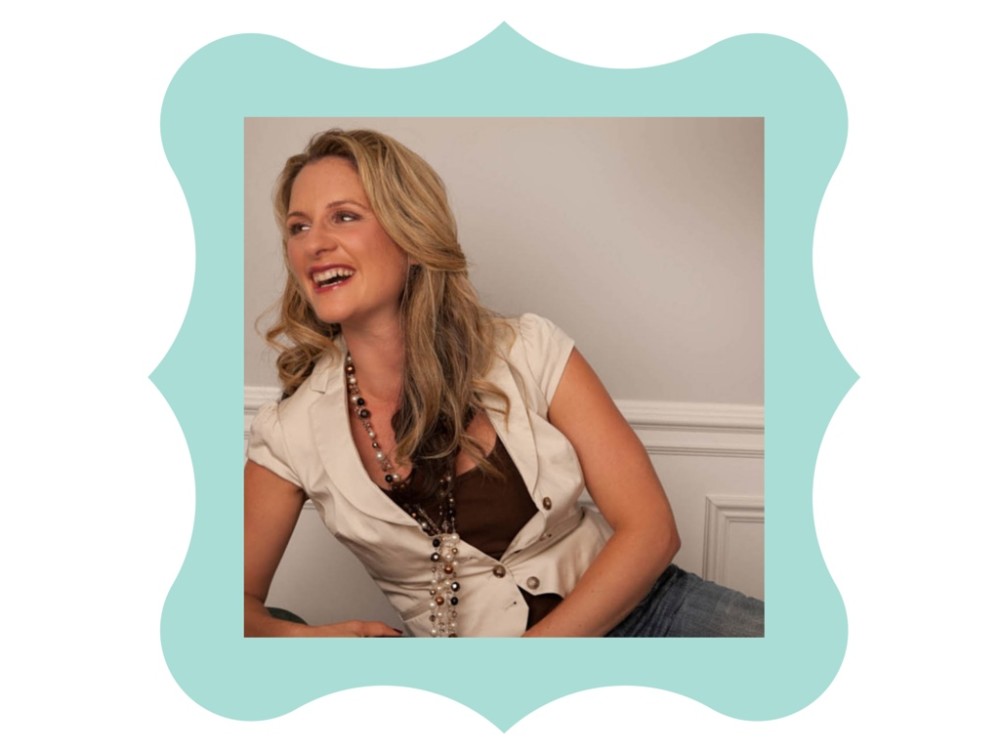 Even more, I love my husband.  He was my push into writing, he is the breath when I feel I am hyperventilating and he is the quick dose of reality when I feel my world is crumbling. He knows how to inject Jesus into all things. God knew what he was doing when he put us together. My ministry without this man would like a country without a government. You all, you readers, are blessed by him and you don't even know it.
Beyond him, my two rascals are the target of my love. They boomerang back on me. They keep me wondering about all the little things in life – like why ice cream isn't made with ice, or why the highway isn't high – these two make my mind spin with the goodness of God. If God loves me just a millimeter as much as I love those munchkins, I figure I am a whole heck of a lot of loved. They have wonder figured out, I am trying to bow low to see wonder too. I want to grab it and then share it with you. That's what I want.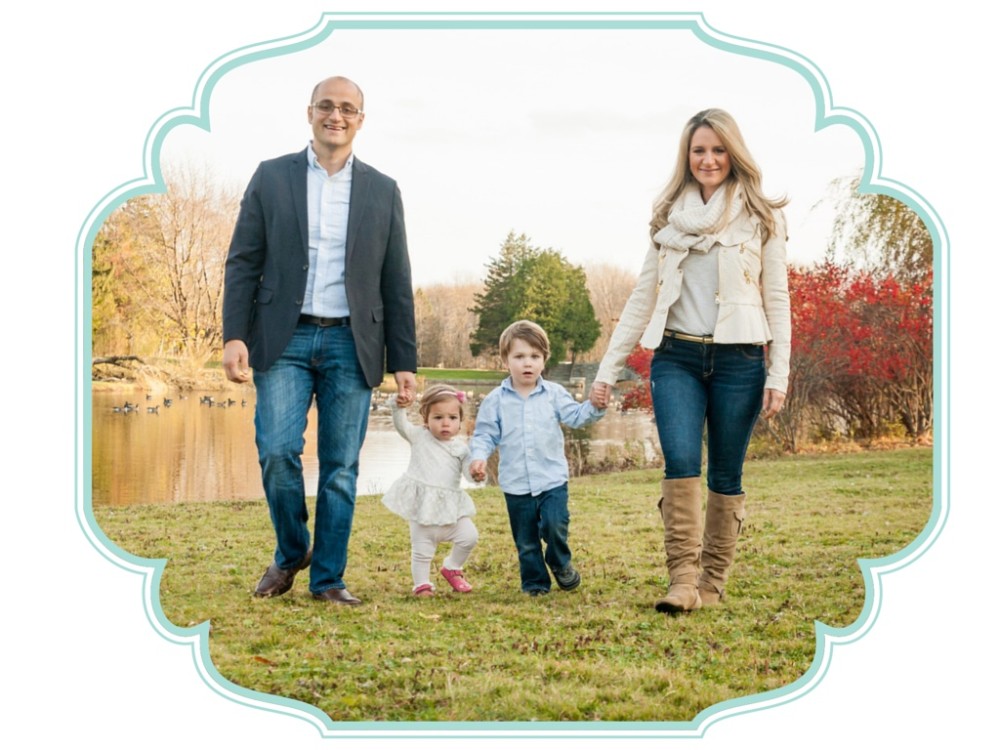 Finally, I love the other Cheerleaders that I write on this blog. They are like an anti-Anxiety pill to my heart on the daily basis. They are life-givers. Christy Mobley, Katie Reid, Angela Parlin, Jami Amerine, Karina Allen, Abby McDonald and Angela Nazworth – these women are the real deal with a dollop of sweet encouragement on top. I love them.
What is your Passion?
You probably remember this, I am a Cheerleader of Faith, but what you may not realize about me is that I am also a Fighter of Fear. I am a get-on-the-gloves, an I-am-going-to-win by the grace of God – fighter of fear. I am wild about winning. I am passionate about the victory Jesus has won on our behalf. I will stop at no lengths to tackle it. I want it and I want it bad. I want it for you and I want it for me. I will stop at no lengths to battle this blockage to faith.
My upcoming book releasing January 3, 2017 is all about that. Join me in the fight! Stay tuned.
Where can we find you?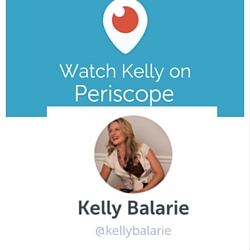 Get all Kelly's blog posts by email:
Click here to receive blog posts by email
More from Kelly:
Twitter: @kellybalarie
Facebook: www.facebook.com/purposefulfaith
Pinterest: www.pinterest.com/kellypmart
Contact: Kellybalarie at gmail dot com