I almost died once, actually not even once, three times to be specific. After nearly dying that often, it gets someone thinking…
After having a gas tank nearly explode on you, you inhale and start thinking, life is fragile.
After almost having a tree land directly on you, you look up and start thinking there's a reason God hasn't taken you yet.
After doing vehicular twirls on an interstate, you start thinking God has some things prepared by offering another hour on earth.
Not to be deathly morbid,
but aren't we all just a hair away from dying? 
We are either dead or alive. Can't be both.
And with all this death talk, it gets me contemplating the difference:
Death is numbing yourself.
It's blinding self.
Hiding self.
Minimizing self.
Maximizing self.
Rationalizing self.
Guarding self.
Proving self.
Making things all about self.
Overexerting self.
Indulging self.
Starving self.
Admiring self.
For the wages of sin is death, but the gift of God is eternal life in Christ Jesus our Lord.  Ro. 6:23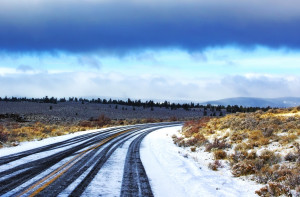 But death never represents real life.
Present life is like:
Stripping ones self,
Or removing the sandpaper edges that rub people raw,
Or the fragmented wood planks that stick out of hardened eyes,
Or softening the 20-inch layers of callous that keep love buried.
We don't nearly equate these kinds of things with life. Because sometimes life breaks us, shreds us and leaves us in torn strips.
Yet, to be stripped is to become equipped with new life.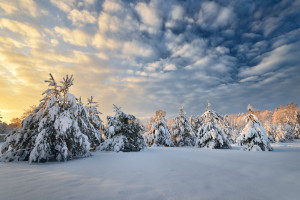 As the scales fall, new and supple skin emerges.  It is pure, soft, pliable and empowered with complete nourishment to hike the trail headed to the far sunset of God's predestined calling.
For we are God's handiwork, created in Christ Jesus to do good works,
which God prepared in advance for us to do. Eph. 2:10
It is called abundant life.
Not abundant health.
No abundant wealth.
Not abundant shoes.
Not abundant amusement.
Not abundant pleasure.
Not abundant power.
Not abundant smarts.
Not abundant gratification.
Abundant life, means you go through the fire of removing self
to find the Spirit
who remakes you in the wake of big waves,
big prayers
and big callings.
It means you fall away from self to land softly in Christ's open arms.
It means you retreat from your instant inclinations to find retreat in God's quiet persuasions.
It means you find acceptance in Christ instead of annoyance at self in the face of big errors.
It means you walk untouchable as you proceed to heaven – as a bride, undefined, reserved, whole, sealed and renewed.
It means you know you have more than enough, even if, by the worlds standards you have hardly enough.
It's life. It's vision.  It's truth.  It's Hope. It's discovery and recovery, learning and becoming, traveling and sitting all the same.
It's more than you ever dreamed of, but all the same, exactly what you never imagined. It is pain, but it is always gain. It is joy, but earned through pain. Real pain. Loud pain. Crying pain. Nailed pain. Tortured pain. Ridiculed pain. Cross-ridden, Christ endured pain that signifies our safe return. A return that proves all will one day be okay, even if the worst does happen.
Because death is really life.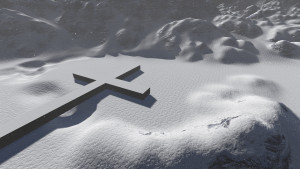 Get all Purposeful Faith blog posts by email – click here.