God. If you look for him, you'll find him. If you keep looking for him, you will find him some more. If you don't stop looking, he'll invite you in deeper and deeper, fuller and fuller and farther and farther.
He invites you.
Do you notice the welcome?
It is a white
owl
taking flight into the darkness,
a place where you are not sure what will happen.
Are you willing to go?
We don't have to know where we're going, just that Christ is taking us.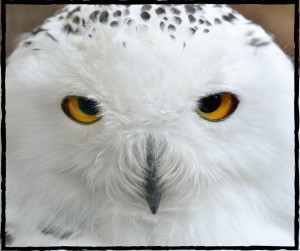 Another invitation.
He stands by the water,
arms open,
ready to hug you,
ready to feel your complete innocence, purity and beauty.
Will you allow him to hold you this way?
Will you accept it as true?  
It is often by faith, we receive the fullness of his love.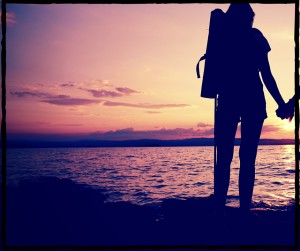 It arrives again.
You may not see it.
You may not notice it.
It sits right outside your window.
The colors are brilliant, the majesty spreads across the sky;
it reminds all of the orchestrator and creator of things big and small.
Will you take a second to look or will you continue to be rushed and busy with other things?
By keeping an eye on the one above our trial, we remember how all things work out under his might.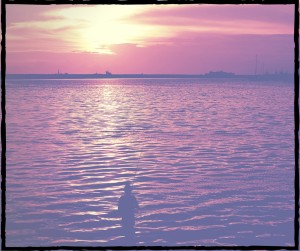 He calls.  
Will you open your heart?
It's another invitation.
Daddy waits…
Hoping beloved breaks out to run to him.
Seeing a grand return and his glorious rescue.
He doesn't need strong; he loves weary; he can handle it.
Do you see him waiting to rescue and love you every minute?
In every weary and heart-wrecking task, God waits to rescue you time and time again.

Will we accept his invitation?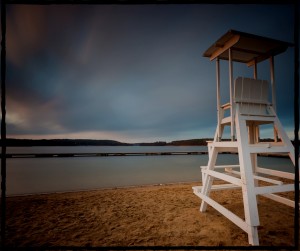 He knocks,
in a way where it nags your soul.
You know you should, but can you? Can you open up?
Surely, it is an invitation, but will you permit it to be so?
For it hurts far more than it feels good to do.
Still, daddy, he is pushing you just a little to step out.
Will you listen or ignore?
Will you forgive or forget and pretend it never happened – like you always do?
He wants to do it for you. He wants to finally unclutter your heart of it's bitterness to make room for his fullness.
We think our unforgiveness is right, but only one is right and that is Jesus and he says to forgive.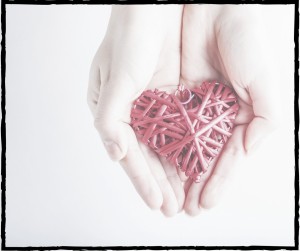 The invitations they never end for those with eyes to see and those with ears to hear.
It is a symphony of sympathy that plays the most desired harmony of humanity.
Yet, if you are busy, you'll drive right past it.
If you are worried, your mind will not have space to receive it.
If you are distracted, you will blab on your phone, rather than hear his whisper.
It is an invitation for those who want more.
Who call out more.
Who long more.
Who ask more.
Who need more.
Who desire more.
You will seek me and find me when you seek me with all your heart. Jer. 29:13
Get all Purposeful Faith blog posts by email – click here.