God do you see me?
I know you say:
You are with me,
you strengthen me,
you help me,
you take my hand and keep me from falling. (Is. 41:10)
I know you say these things, I do.
But, do you really see me? Because sometimes I feel alone.
And sometimes, I look for your uplifting voice to be carried in by a messenger of your life-giving word. Sometimes I look for that. I watch for it. I wait for it's arrival.
Is that bad God?
Certainly, I don't want to get all of man's approval only to lose yours.
Am I now trying to win the approval of human beings, or of God? Or am I trying to please people? If I were still trying to please people, I would not be a servant of Christ. Gal. 1:10
If we are seeking our utmost for our highest,
we won't demand utmost from our neighbor.
Be careful not to practice your righteousness in front of others to be seen by them. If you do, you will have no reward from your Father in heaven. Mt. 6:1
With God, our plays to be seen, only result in us being unseen.
Our dreams to look good, only steal our good robes and crowns.
A heart that is set on the scale of perceptions, is simply led in deception.
Yet, the crumb-size difference between reliance on man and reliance on God resides in the heart. Its always here that we can magnify our intentions to see if there is any true value in our pursuits. 
The heart that says, "God you are my master. I am serving you at all times" is the heart that God pours into. God uses all of his resources to healthily build into this kind of person: two of which are his Word and the word of others.
And, boy, you know I need it, sometimes, don't you God?
God has placed us in a world among man for a reason.  God is the author of a timely spoken word for a reason, because he wants to fill our heart – with him.
Therefore encourage one another and build one another up, just as you are doing. 1 Thess. 5:11
And let us consider how to stir up one another to love and good works…encouraging one another, and all the more as you see the Day drawing near. Heb. 10:24-26
Sometimes, it's that detailed word or a shared celebratory victory dance
that beats off despair, discouragement and doubt.
It's the fist bump with a co-laborer
that often brings God's next big dream to the surface.
It's that small word of love that wipes away
the tears of "I can't do this anymore."
At times when you feel like you can't lift another foot.
When you don't know if your making a difference.
When you can't understand how God could use a person as jacked-up as you.
When you are unsure if his great purpose will ever be fulfilled.
It's those times, encouragement is vital, called for and a great power play in the toolbox of God.
If we need these words, these confirmations, then how much more might others need them too?
The other day, God dropped this at my feet (literally), as I was walking my son to his Vacation Bible School. A cross was lying on the floor by the door, it said:
The Lord will fulfill his purpose for me;
    your steadfast love, O Lord, endures forever.
    Do not forsake the work of your hands. Ps. 138:8
God will fulfill it. He will do it. He will bring us through.
But, how often do we listen to the other voice, "God won't do it. He will drop us. He will leave us. We can't do it."
Who reminds us of this truth-line? 
Do you remind others? They are dying for it.
God calls us to broadcast this truth with a megaphone – not in a shy, guilty or self-seeking way, but in a loud, proud and glory-inducing way.
For, the time is now. The stakes are high. The purpose is huge. The call is great. The hands must unite. The people must pull together. The sisters and brothers must live like sisters and brothers, because God's church is waiting.
The bottom line is, I need you sisters and brothers. If I want to keep going on this thing called perseverance of faith, I can't do it alone. You can't either.
We all need that little push to push us beyond our own self. Christ did it when he died on the cross to push us into the unreachable places of hope and he calls us to do the same here on earth – to push others into new hope.
Hope that spreads faith,
then spreads his power,
to spread new purpose.
The more we spread it, the more God ends up spreading his own love on the slice of our heart that needs it most.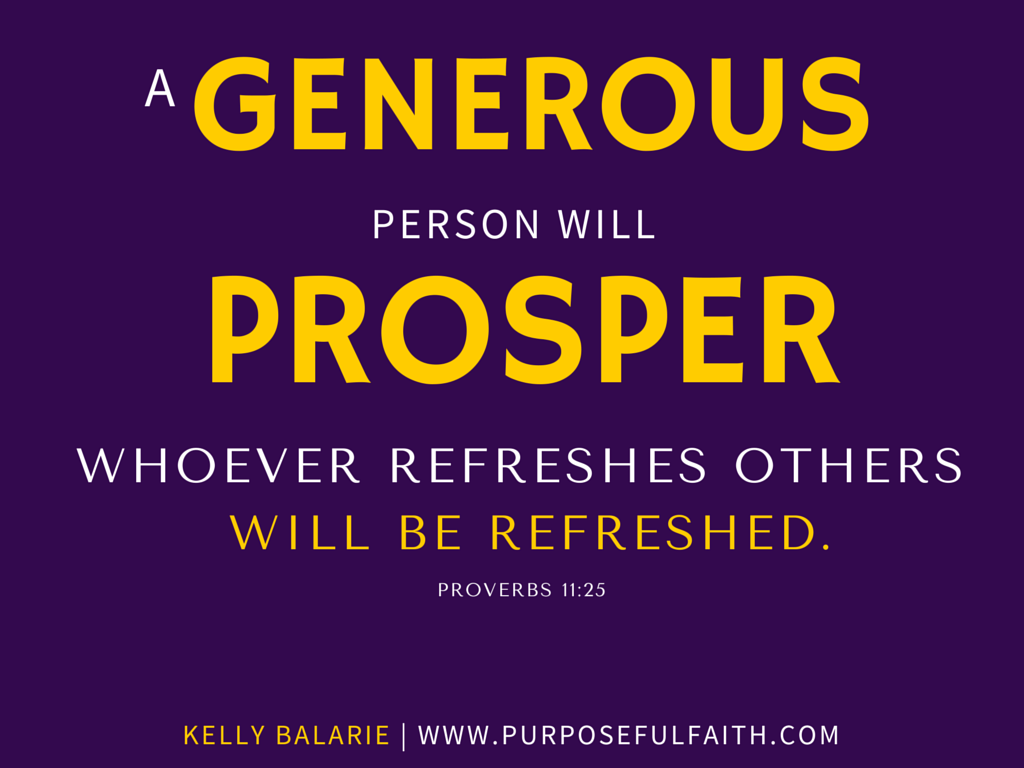 So, I ask you all with the most humble heart, will you come alongside me?
Will you come alongside others?
Will you upbuild the most prized possession of God – the church –
the most active movement of Jesus Christ on earth?
This means speaking thank you to that person who can't do it alone.
This means sharing how a message impacted you.
This means offering a small act of kindness to the one who constantly gives week after week.
This means sending a verse of love to one who may be on their last leg.
This means keeping in prayer those who always keep you in the faith.
This means generating faith in those who are starting to feel weary.
Encouragement is more than lip service
it is active service to those in need.
ANNOUNCING #UROCK!
It is your way to get involved in building the church up so high that it reaches the full heights of heaven.  #UROCK is a day of encouraging the encouragers. Whether it is your pastor, women's minsitry director, worship leader, bible study teacher, mentor, favorite radio host or whomever, send them a tweet, FB message or email using #UROCK to tell them how much they mean to you. Offer them a prayer, a hope or a verse – it may make all the difference. Learn more.
Get all Purposeful Faith blog posts by email – click here.
Bloggers, don't miss out on our Cheerleaders for Christ Facebook page. 
Loading InLinkz ...