Purposeful Faith is Growing in a Big Way!  
We have 4 new amazing women of the Lord who have some powerful things to say about God, life and renewal.  I am just as eager as you are to learn with these ladies and to grow in my relationship with the Lord.   Get ready for some powerful words, my friends.  These women are not only talented writers, but beautiful on the inside and out.
JOIN ME IN WELCOMING….(imagine the cheering)
1.  Abby McDonald – She will be featured tomorrow!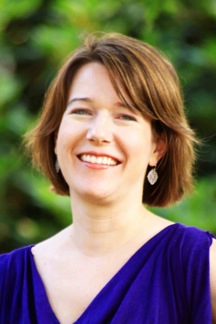 Abby McDonald is mom, a wife and a southern girl, currently living on the mountain side of Maryland, who fell in love with writing at a young age. For most of her life, she never shared her writing with anyone. She started Fearfully Made Mom because she felt God gently pushing her to share her writing with others who may feel alone in their struggles with self-doubt, accepting God's grace, and finding their identity in Christ. Her desire is to show women they are fearfully and wonderfully made by a God who will relentlessly pursue them, even during their darkest times. When she's not chasing her two little boys around, Abby enjoys hiking, photography, reading, and consuming copious amounts of coffee with friends.
Abby would love to connect with you on her blog, Twitter, Facebook, and Pinterest.
2. Katy McCown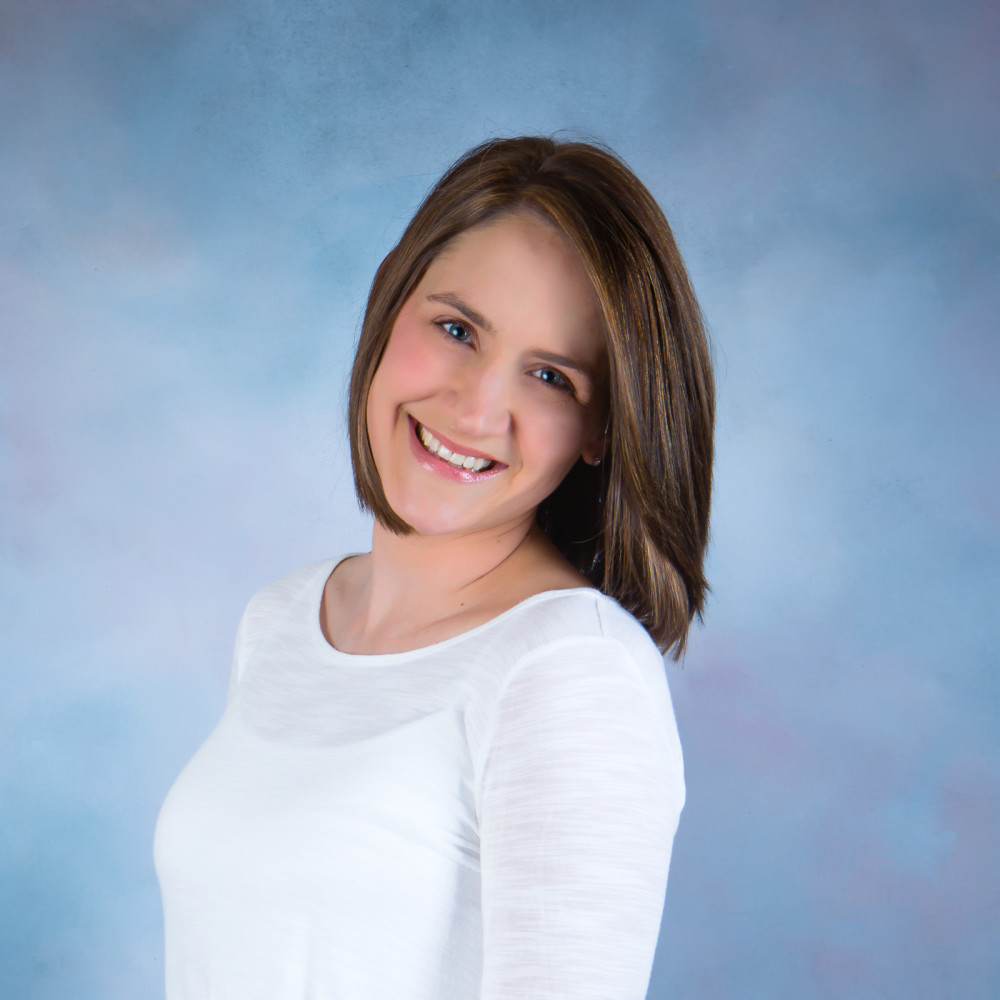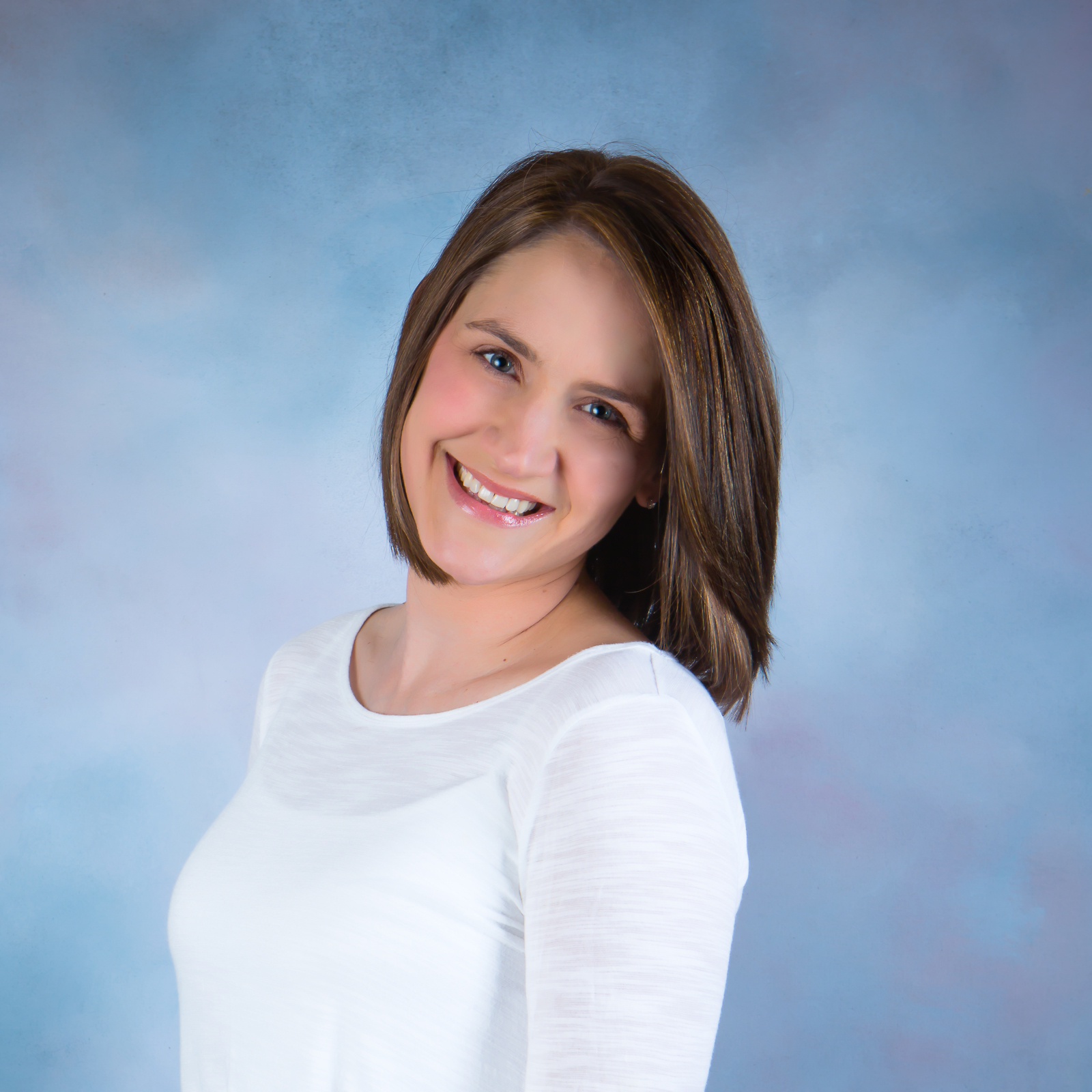 Katy McCown left her job as a television news reporter to join her husband, Luke, on their adventure in the National Football League. 10 years and 12 moves later, it's safe to say the road has been anything but predictable. Katy homeschools their 6 children and blogs about "A Football Wife's Life" at katymccown.com. When she's not writing, schooling, or packing boxes,
you can find Katy sipping coffee on the porch at their ranch in Texas.
3. Christy Mobley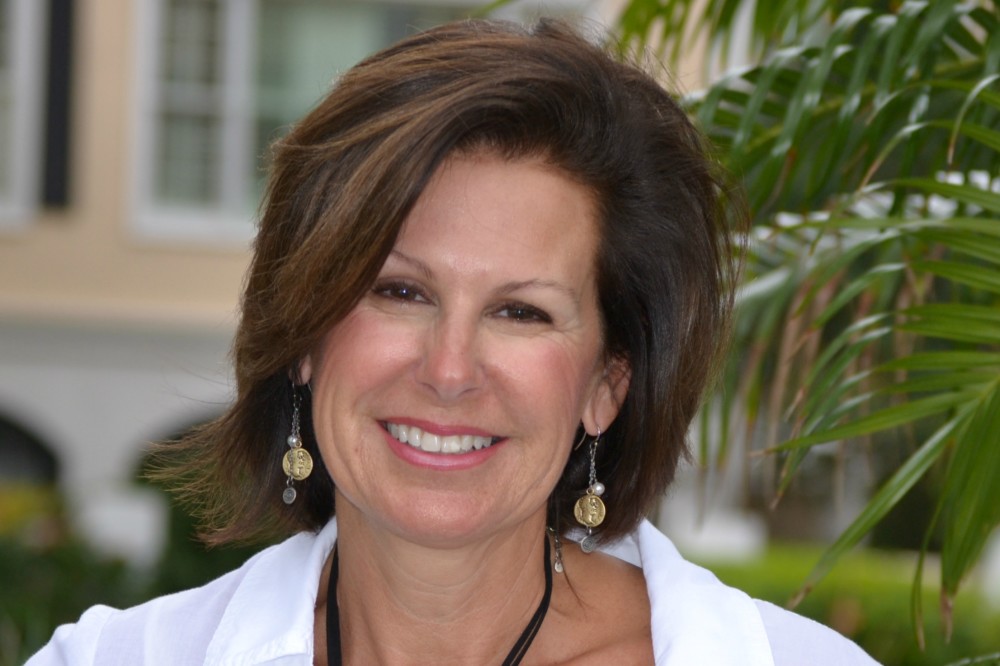 Christy is a wife, mother, writer, mentor, and Life Purpose Coach. She is passionate about encouraging women to move forward, and press on through their struggles, seeking God's presence in every bump and turn in the road. A girly girl at heart,  Christy has a passion for fashion and decorating, which is to say she loves to shop and rearrange the furniture. She chases tennis balls for recreation and at the end of the day does her best thinking in the tub.
4. Angela Parlin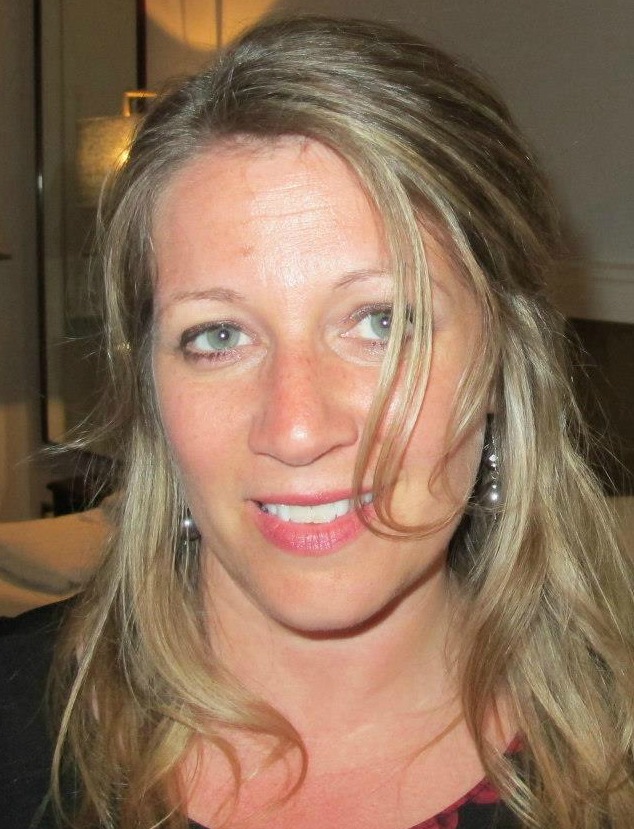 Angela Parlin is a wife and mom to 3 rowdy boys and 1 sweet girl. In addition to spending time with friends and family, she loves to read and write, spend days at the beach, watch romantic comedies, and organize closets. But most of all, she loves Jesus and writes to call attention to the beauty of life in Christ, even when that life collaborates with chaos. Join her at www.angelaparlin.com, So Much Beauty In All This Chaos. 
Purposeful Faith is also Proud to Announce a Contest!
Subscribe to these blog posts via email and be entered to win an Amazon Gift Cards.  Enter Here!  If you have friends or family that may enjoy Purposeful Faith, send them here too!  Or, they can join us on Facebook or Twitter.