I try.
Do you?
I try not to:
Fall on my sword
Fall from grace
Fall flat
I think this is why perception is important.
If I can look good to others, in a way, it confirms – I can look good to myself.
A few weeks ago, I went to large church gathering. I walked in. There were tables. There were people. There were open seats and there was me, trying to figure out which one to choose. I looked for people who looked like me – or, who I figured were better than me.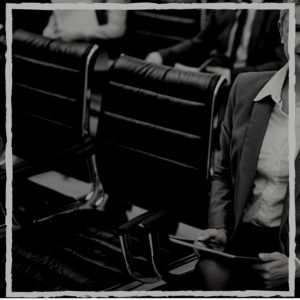 I wanted to be where they were.
Why?
Because, by being with them, I feel better about me. In some way, their great standing proved mine.
Do you fall into this trap too?
Wanting to know important people?
Wanting to be an influencer of wisdom?
Gravitating towards those with knowledge and know-how?
Trying to look your best, to feel your best?
Speaking words that will make you look good?
Aiming to appear better than you are?
Blessed are the poor in spirit, for theirs is the kingdom of heaven. Mt. 5:3
Hummingbirds
Recently, my kids and I trekked out to the mountain. We wanted to check out the hummingbird display.
I was intrigued by these things. They flap their wings 80 times a second. Talk about trying!!! These things work hard. They know how to shoot left, right, up down, sideways and zig-zagged, like no bird I have ever seen.
They know how to get where they need to go. They know how to move to places of value (namely, right next to the feeder).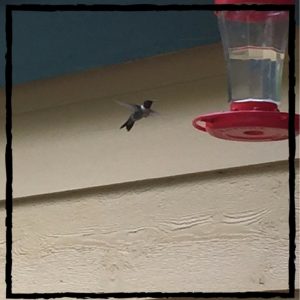 They also know how to protect. One hummingbird protects her food like an armed guard, blocking the path of any other bird who is getting too close.
When I block out different people, I block out humility. When I block out a new experience to safe-keep myself, I block God from getting close. I block humility from feeding me wisdom. I block love from moving in, and instead, I stay unchanged.
By not risking, I am missing the greater gift.
Sitting Down
"When you are invited, take the lowest place…"  Jo. 14:10
To take the lower seat is to choose to sit deep into the humility of Christ. It is the choice to stay so close to him, that you no longer have to stay close to everything you were or should be. Those things become casualties.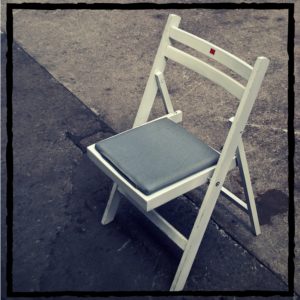 Instead, you walk up to scary and sit down with it, giving space for his miraculous to be worked in. You let go of the idea that there is a lofty place you're not invited to, because you, suddenly, don't want that anyway. It is to become so comfortable with the lowly, the downtrodden and the debased, that all you can do is count your blessings. You praise. Joy is crystallized.
It looks hardly like the perfect image of you – and this is the point.
The low seat can look like your own personal Calvary Road: A change of voice, a letting go of critiques, a grand welcome to the awkward, a wave goodbye to the need to be in charge or a will to pursue hard relationship…every seat looks different. But, the commonality is it saves you -and others. Some might call it surrender, or dying to yourself, I call it become it coming alive because you are no longer tethered – to man, you're used, by God, as redeemer – to man.
Did you know that when the baby hummingbird actually leaves the nest, the mom is smaller than baby? I can't help but think, this is how we should live – getting smaller and smaller while those around us get bigger and bigger.
Until, the day, the biggest one of all – invites us to the seat where we can feed unrestrained, where we can almost get fat in love. Where he, our friend, the one we spent our life relying on, invites us to dine – fully and lavishly. And we do.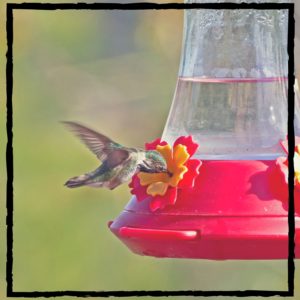 "…Take the lowest place, so that when your host comes, he will say to you, 'Friend, move up to a better place.' (Lu. 14:10)
—
Get all Purposeful Faith blog posts by email – click here.
Are you a blogger, author, creator, or minister? Join us on the Cheerleaders for Christ Facebook page.
Loading InLinkz ...