That place that you are desperately scared of? God has already gone there.
The people you are afraid to confront? God knows your best approach.
The doctor's appointment you can't stand to think of? He has the answers.
The relationships that you don't ever think can be healed? God sees the way.
The rejection you deeply fear. God knows how to take it from there.
The positive mindset you can't seem to claim as your own. He is working on your behalf.
While today you may see all that – is not, God sees all that – will be. It doesn't scare him. It doesn't shock him. It doesn't look impossible. He knows he can do it all. 
He's not one to waver, to toss and turn about whether or not to care about you. He cares because he is the completeness of care. He works, because he can do it all.
He can do it all. Do you know that?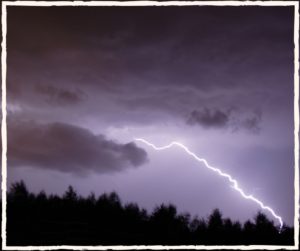 Don't lose hope.
Don't back down.
Don't lay down and give up.
Don't see life only through your eyes.
You have a King behind you.
You have the #1 Ruler favoring you.
You have glory around you.
The Comforter assisting you.
Don't look at who you are, look at who He is.
Don't see impossibility, see the inevitability that He'll show up.
See with certainty, the soon-to-be miracle in your heart.
Walk with surety, he'll direct you to his goodness in this land of the living.
God sees the end in sight and it is not far. All loose ends, with God, tie up in goodness. He has a vision. A hope. A work of love being worked out on your behalf. It all makes sense to God.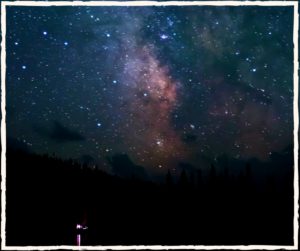 Grab hold.
BELIEVE.
Declare not only these truths in word,
but, believe – in your heart.
If you declare with your mouth, "Jesus is Lord," and believe in your heart that God raised him from the dead, you will be saved. Ro. 10:9
May these words of my mouth and this meditation of my heart be pleasing in your sight, Lord, my Rock and my Redeemer. Ps. 19:14
The heart holds the difference between love that endures and love that fades after it slips off the tongue. It is the wellspring of life (Prov. 4:23).
If you are talking the talk,
but losing the battle in your walk,
the issue comes down to your heart.
What's in there? Fear? Guilt? Shame? Doubt? Anxiety? Uncertainty? Disappointment? Discouragement?
Let your heart:
1. Be honest with God & return to God.
2. Stand on guard. Not every voice is a needed voice.
3. Be full of praise.
4. Make way for more holy.
5. Take a firm stand in belief.
6. Return to God throughout the day.
7. Hope in Christ's love.
8. Meditate on truth.
9. Stay humble.
10. Remain open to God's growth.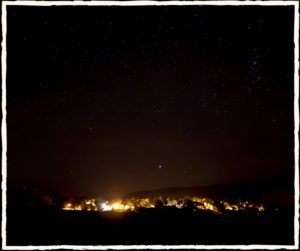 When we give God our heart, what we find is, our eyes widen – we delight in his ways (Prov. 23:26). Suddenly, we don't only speak, but we believe, because God kindles us in his love. We step out as bright temples that representing faithfulness that never ends.
Get all Purposeful Faith blog posts by email – click here.