So often, I wish that, upon delivery, the baby came with an instruction manual. Can you imagine? How easy would that make it?
No sleep training discussions.
Every tantrum figured out.
Every emotional issue handled.
Every bad boyfriend shoved out the door.
But of course, it doesn't.
Second best, though, are the ample books on the market. I have found two that I want to share with you today. I hope you love them as much as I do!
As a side note, leave a comment! One random commenter will win a free copy of the book "Rescue," by Candy Gibbs.
1. Rescue by Candy Gibbs-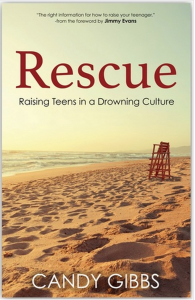 When I look in my daughter's eyes I see an innocent heart. A heart that will likely be swayed by the world, others and life in general. Yet, I want her heart only to be swayed by god.
How do I go about this?
How do I help lead her heart to the love of Christ,
rather than let the world take it away?
The book, "Rescue" by Candy Gibbs addresses these concerns with powerful insight and encouraging words. Candy, a mom of 3 and the Executive Director of CareNet Pregnancy Centers in Amarillo, has  counseled many a mother unsure of how to lead a child's heart.
While children are still toddlers, Candy writes about how to reach teens in a drowning culture. But, yes! I need to know about this.  There is never a time too early to start learning how to protect, guide and love your child.
I valued the perspective of the "lifeguards," a group of young adults, who are closely acquainted with the childhood perspective.
These lifeguards taught me that:

– Arguments are sometimes children's best lessons.
Kids walk away learning what you speak when you are mad.
– Boundaries with explanations are the best bet!
Yet, seeking to control is a losing deal.
– Christian parents often "direct children away from things they shouldn't be part of,"
rather than directing them towards Christ.
– Many kids respect our parenting decisions,
even though in the moment it is hard for them.
Candy offers biblical insight and is not afraid to address hard cultural topics.
One random commenter will receive "Rescue," a book loaded with biblical counsel, tips and guidance. Leave a comment!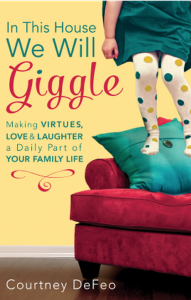 I want to giggle. I do, but so often I don't. Instead, I run a tally of to-do's off in my head. I see all that needs to be cleaned. I run into the house in a fluster.
That is why, I was in desperate need of giggles. Courtney DeFeo's book, "In this House We Giggle" came at just the right time!
– It offers fun!
I want to bring this into my home.
– It offers 60 ways to "bring out giggles"!
My busy mind, loves the help on coming up with things to do.
– It helps the faith of little ones come alive.
I plan to apply this question DeFeo offers, "How's your heart?" 
– It guides me to the right heart condition.
I feel encouraged to let out some tensions and to let a few laughs rise up.
I happen to love the practicality of this book.  Often, I read a book where I underline a hundred and one things, but I don't know how to put anything into action. This book is the opposite! You underline a ton, but when you're done, you can't wait to start the fun!
The more I read the more my heart feels lighter. I am becoming aware of the deep importance of meaningful fun.
This hilarity was the result of my happy reading!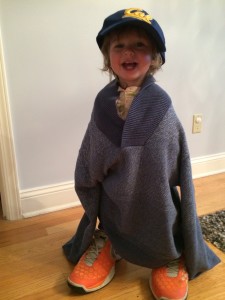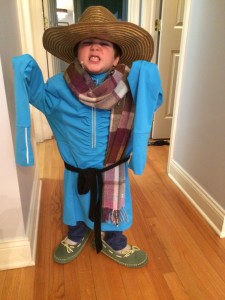 Thanks Courtney!
More on In This House We Giggle.
On Another Note:
I am delighted to have put together a curated collection of items to support Work of Worth.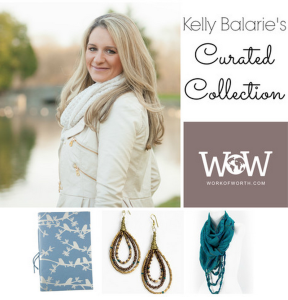 Work of Worth exists to sustainably employ entrepreneurs in dignity from poverty and the sex trade. Each purchase of their quality items helps to support men and women who desire a choice for freedom and dignity for their families.
Don't miss the opportunity to change lives and employ women at high risk of being trafficked. Check out my page and learn more! 
Get all Purposeful Faith blog posts by email – click here.